SEPTEMBER 14, 2023 @ 7:00 PM – 9:00 PM
---
VENUE:
Emmanuel Church
ADDRESS:
2600 Hebert Road
Focus:
Reigniting your faith.
Reignite your faith and passion for evangelism. This course is designed to strengthen, prepare, and train believers to share what they believe, according to God's Word.
Whether you've shared your faith many times or you're new to witnessing, this course will encourage you to confidently share the Good News of Christ with friends, family, and co-workers or at the Look Up Tour with Will Graham.
Sharing God's hope in crisis.
As wildfires have affected the lives of so many Thompson-Okanagan residents, Billy Graham Rapid Response Team chaplains will also teach from our Sharing Hope in Crisis course, a training that equips believers to share God's love and comfort with those who are suffering.
---
GOD'S HOPE IN CRISIS
POWERPOINT SLIDE: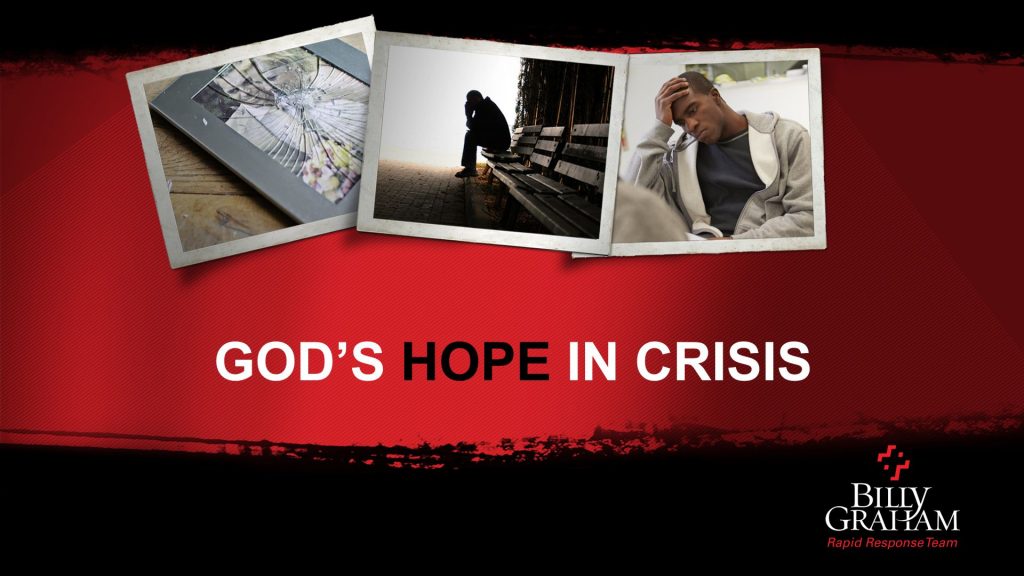 ---
CHRISTIAN LIFE & WITNESS COURSE
VIDEO:
Powerpoint slides:
SOCIAL GRAPHICS:
WEB BANNER: