What To Expect
Since 1950, the Billy Graham Evangelistic Association has held Crusades all across the globe for one purpose: to proclaim God's love to people who need Jesus Christ. Today, Will Graham continues this life-changing mission. It is not just an evangelistic event; it is a journey of prayer, training, outreach, and follow-up that takes place over many months.
The Thompson-Okanagan Region Look Up Tour with Will Graham will take place in October 2023 in Kamloops, Vernon, and Kelowna.
---
Benefits for Your Church
Here are seven ways a Look Up Tour with Will Graham can benefit you and your church:
Prayer Without prayer, we could not survive as Christians nor would we ever hold an event. Every aspect of this journey directs believers toward prayer—determined, heartfelt, ceaseless prayer.
Sharing Your Faith Many committed Christians have never shared their faith because they don't know how or because they are afraid. During this journey, Christians will learn how to effectively and confidently present the Gospel and share their story.
An Action Plan for Sharing your Faith Christians put their learning into practice through an initiative called 'Bring a Friend'. As Christians identify family and friends who need to know Jesus Christ, they commit to pray for and build relationships with them—leading up to an invitation to the event, where their friends and loved ones will hear the message of salvation.
Spiritual Renewal As Christians prepare for the event in their community, bring friends and family to the meetings, and worship with other believers, the Lord can bring renewal into individual lives and congregations.
Christian Unity The church is never stronger than when it is united with one common goal, to proclaim the Gospel of Jesus Christ. Lasting relationships and bonds are formed.
New Christians in Local Churches This journey is designed to bring new believers into churches where new relationships are formed and their spiritual growth is encouraged. New Christians add vitality to congregational life and worship.
---
About the Look Up Tour
Our mission is to proclaim the Gospel of the Lord Jesus Christ to all we can by every effective means available to us, and equipping others to do the same.
"Telling someone else the Good News of Jesus Christ is one of the greatest privileges I know, for when others hear and believe the Gospel, their lives are changed forever. It's also one of our greatest responsibilities." -Will Graham
The LOOK UP TOUR with Will Graham features free, family-friendly events with music from award-winning Christian bands and messages from evangelist Will Graham.
Events are open to everybody and all are welcome to attend.
Our heart's desire at the Billy Graham Evangelistic Association of Canada is to work with churches and the Christian community. We know the Look Up Tour's success hinges on prayer and the involvement of churches, children's & youth ministries, Christian business representatives, and leaders with a passion to see people come to Christ and grow in their relationship with Him.
---
Who is Will Graham?
"I'M NOT TRYING TO BE THE NEXT BILLY GRAHAM; I'M JUST WILL GRAHAM. I HAVE A BURDEN IN MY HEART TO PREACH THE GOSPEL OF JESUS CHRIST. IF THAT'S TO AN ARENA FULL OF PEOPLE OR ONE PERSON ON THE STREET, I WILL DO WHATEVER GOD IS CALLING ME TO DO." -WILL GRAHAM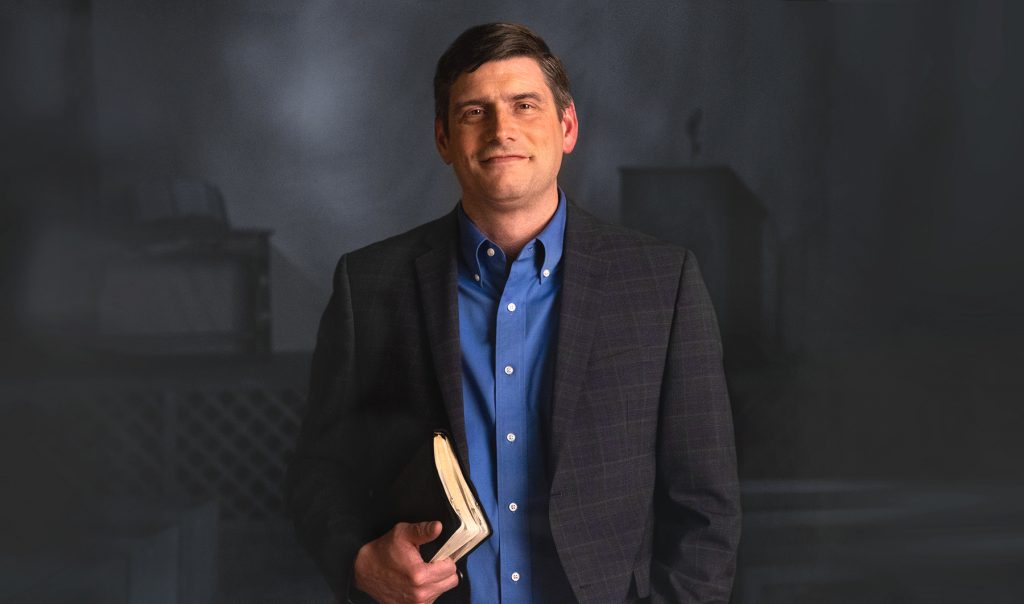 William Franklin Graham IV (Will) is the third generation of Grahams to proclaim the Gospel under the banner of the Billy Graham Evangelistic Association. The grandson of Billy Graham and the oldest son of Franklin Graham, Will has shared the hope of Jesus with more than one million people across six continents since beginning his evangelistic ministry in 2006 – which took place in Leduc, Alberta, Canada.
---
Contact Us
Got questions?
Want to get yourself or your church/business involved?
Need to know how to pray for this ministry?
Interested in making a donation?
Please contact us at the information below. We'd love to hear from you!
Billy Graham Evangelistic Association of Canada
20 Hopewell Way N.E. Calgary, AB T3J 5H5
Toll Free: 1-800-293-3717
Local: 403-219-2300
Fax: 403-250-6567
Email: [email protected]