REACHING YOUR COMMUNITY FOR CHRIST
THOMPSON-OKANAGAN REGION, BRITISH COLUMBIA
The Thompson-Okanagan Region Look Up Tour with Will Graham is coming to Kamloops, Vernon, and Kelowna in October 2023. It will feature music from award-winning Christian bands and messages from evangelist Will Graham. It is open to everybody and all are welcome to attend.
GET CONNECTED
Stay connected about the Look Up Tour and pre-tour events happening in your city! Please fill out our Get Connected form to keep up to date: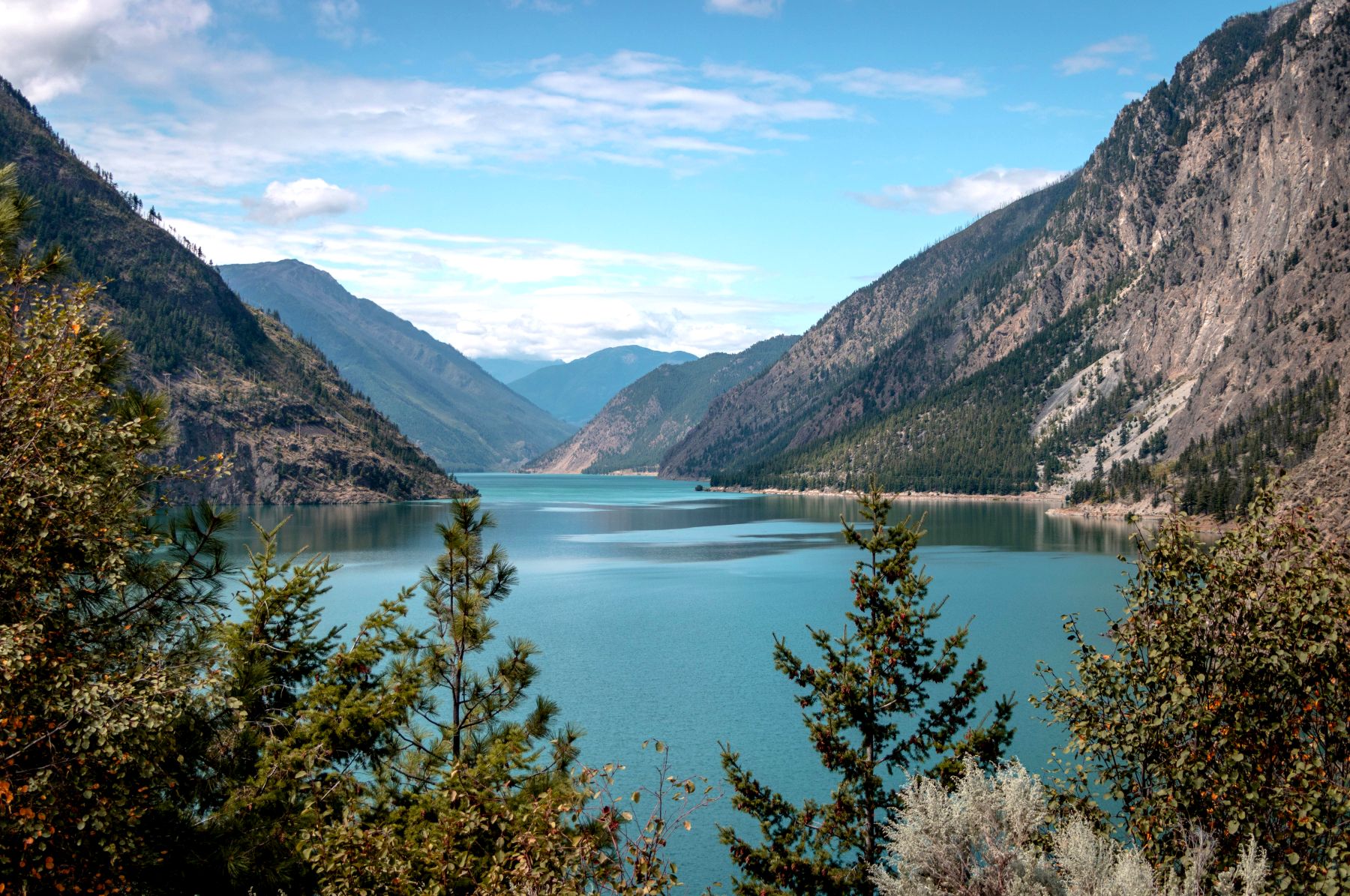 FIND OUT MORE ABOUT REACHING YOUR COMMUNITY
UPCOMING EVENTS
Prior to the outreach event, there will be focused effort on praying, energizing the church, training Christians to share their faith, raising awareness, and inviting friends.
PASTORS & LEADERS BREAKFAST
Kamloops, BC
June 13 | 9 AM
Kamloops Pacific Inn & Suites
CITYWIDE PRAYER & WORSHIP
Kamloops, BC
June 13 | 7 PM
Kamloops Oasis Church
CITYWIDE PRAYER & WORSHIP
Kelowna, BC
June 14 | 7 PM
Kelowna Willow Park Church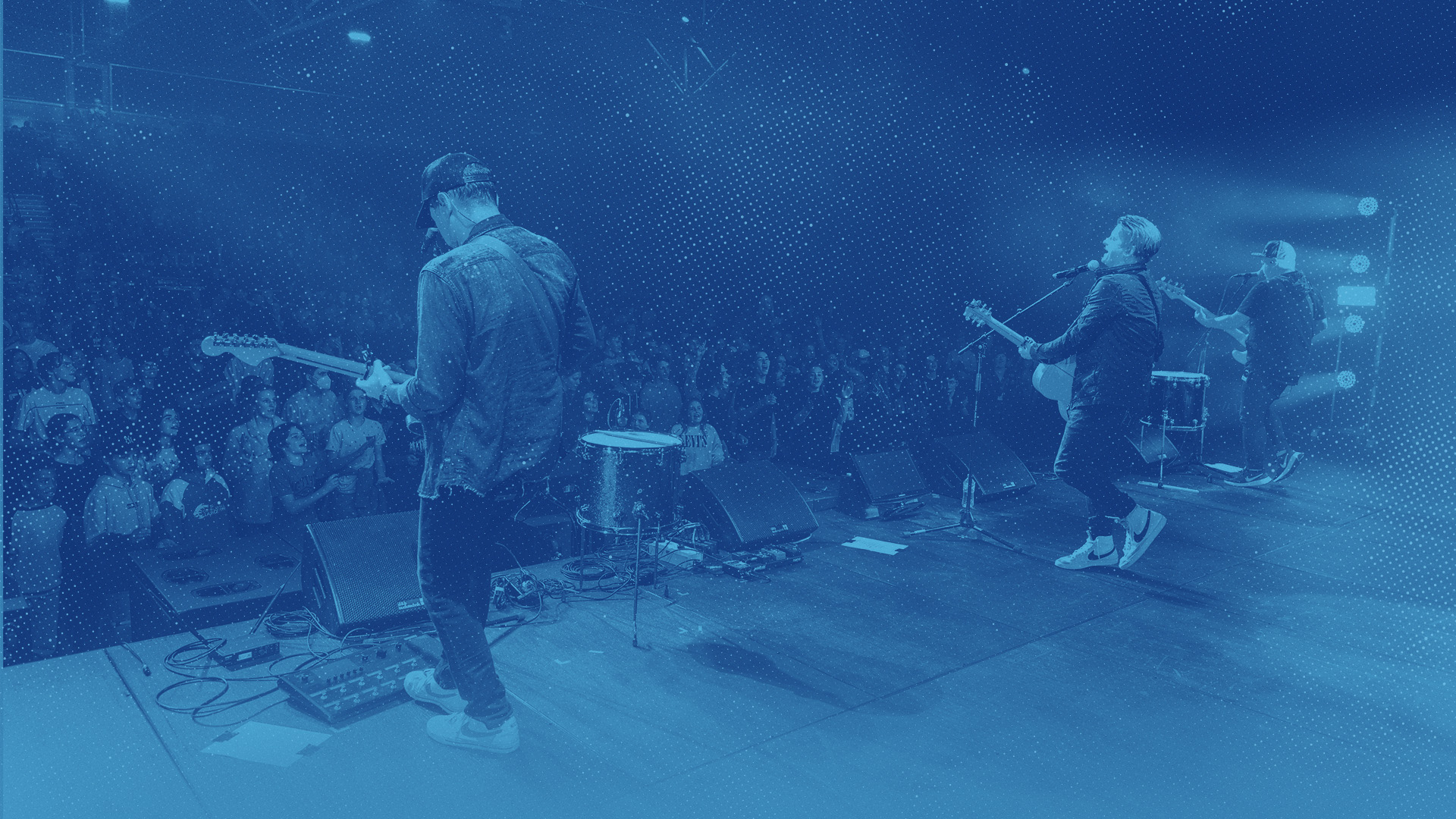 "BEHOLD, I SAY TO YOU, LIFT UP YOUR EYES AND LOOK AT THE FIELDS, FOR THEY ARE ALREADY WHITE FOR HARVEST!"
-JOHN 4:35. NKJV